Our sites
At our site in Radebeul, we produce APIs from the range of a few grams up to several hundred tons per year under cGMP standards in five production scales. With decades of expertise in the manufacturing, registration and marketing of APIs, Arevipharma is a key partner and supplier to numerous small, medium and large pharmaceutical customers all around the world.
In addition to the Radebeul production facility, a sales office has been opened in the USA in 2021 to further expand business in this part of the world.
In addition, there are connections in the Asian region due to the parent company of Arevipharma GmbH. Arevipharma GmbH was acquired by the Korean Yonsung Group at the beginning of 2021.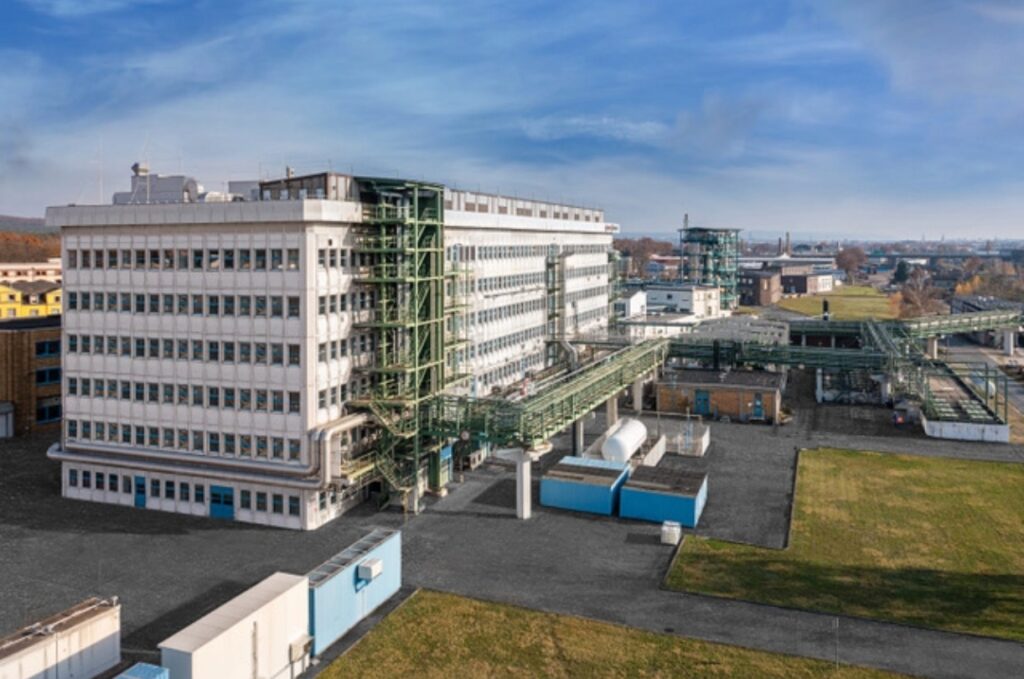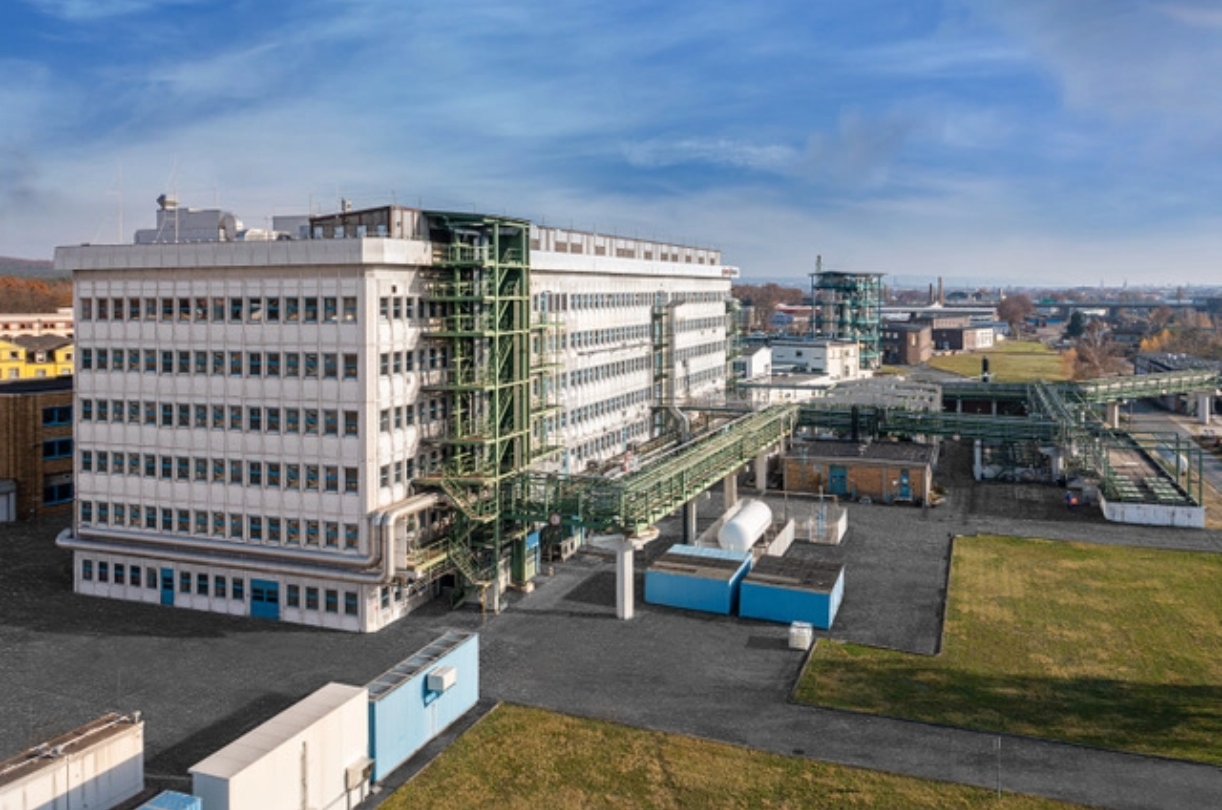 We convince with know-how.
The R&D department is divided into CE (Chemical Development) and PE (Process Development) which work at highest State-of-the-Art level. Depending on the development effort of the project, the respective sub-department is responsible.
Projects are planned/discussed/coordinated from the scratch by experienced chemists and project manager closely with the customer in advance and during the project to enable the best possible time frame, service and transfer to the respective plant.
This includes but is not limited to development, upscaling, optimization, process validation,… Focus is on New Chemical Entities, (Generic) APIs, Advanced Intermediates.
We convince with reliability.
A broad range of chemical reactions in multi-step synthesis can be conducted according to cGMP-Guidelines from gram to multi tons scale in 5 different workshops with over 150 m3 reactor volume.
This includes handling of controlled and highly potent compounds. The highest safety class for storage of all substances is possible and the volume of controlled substances storage is not limited by permissions. We can perform high temperature reactions (up to 250 °C) as well as Cryogenic reactions (up to -60 °C). Over 150 tons of API with many customer-specific graded are produced annually with our four shift production (24/7) with 60 shift workers.
Analytics/ Quality/ Regulatory
We convince with quality.
The cross-functional team of the Quality Unit is responsible for quality across our organization.
The Quality Assurance creates, provides and maintains the quality system in order to fulfil cGMP requirements and to support all aspects of API development and manufacturing. The Quality Assurance ensures full regulatory compliance and continuous quality improvement. The management and the employees are fully committed to comply with current cGMP standards.
The Quality Control involves assessing the suitability of incoming goods, containers, in-process materials, and finished APIs. The Quality Control evaluates the performance of the manufacturing process to ensure adherence to proper specifications and limits. To achieve this objective, the QC laboratory is equipped with the most modern analytical equipment.
Our Regulatory Affairs department is the key interface between Arevipharma, our customers and the national and international health authorities. Arevipharma holds around 150 DMFs all over the world.
We convince with responsibility.
Our workshops are approved according to Federal Immission Control Act and extended duties of Hazardous Incident Ordinance. All of our HSE relevant activities are continuously monitored and assessed by our in-house HSE department which is reporting directly to the top management.
Arevipharma has a 24/7 protection and control by plant security and on-site fire department.
We are running a thermal treatment which enables us to reach emissions values significantly below specified limitations. Also, our groundwater is controlled continuously.